Visit our creative space and view the wide range of added value. The new collection of Bunnik Creations products can be found there, in more than 10 inspiring interior styles. In addition, there is a large selection of plants to create an ideal mix.
Make an appointment right away to drop by and get inspired!

Contact
A space to inspire you. Will you start with a cup of coffee or will you go down the slide first? Start with a tour of the different themes. The inspiration, from different perspectives, is setting trends globally - from Germany, England to Asia. Have a look at the different styles that are trending now or that are up-and-coming.
The most beautiful product photos are also taken here, and unique total concepts are conceived. Did you know that you can combine pots and plants yourself at our Green Event Centre? Compose your own favourite mix to achieve a beautiful end result.

Visit our Green Event Centre website to virtually walk through our creative playground.

Visit our Green Event Centre website
Visit our showrooms or view our catalogues and get inspired. In addition, you can always contact us without any obligation. It will be our pleasure to share our thoughts with you and recommend any options that would suit your demands and needs to a tee.

Trend Magazine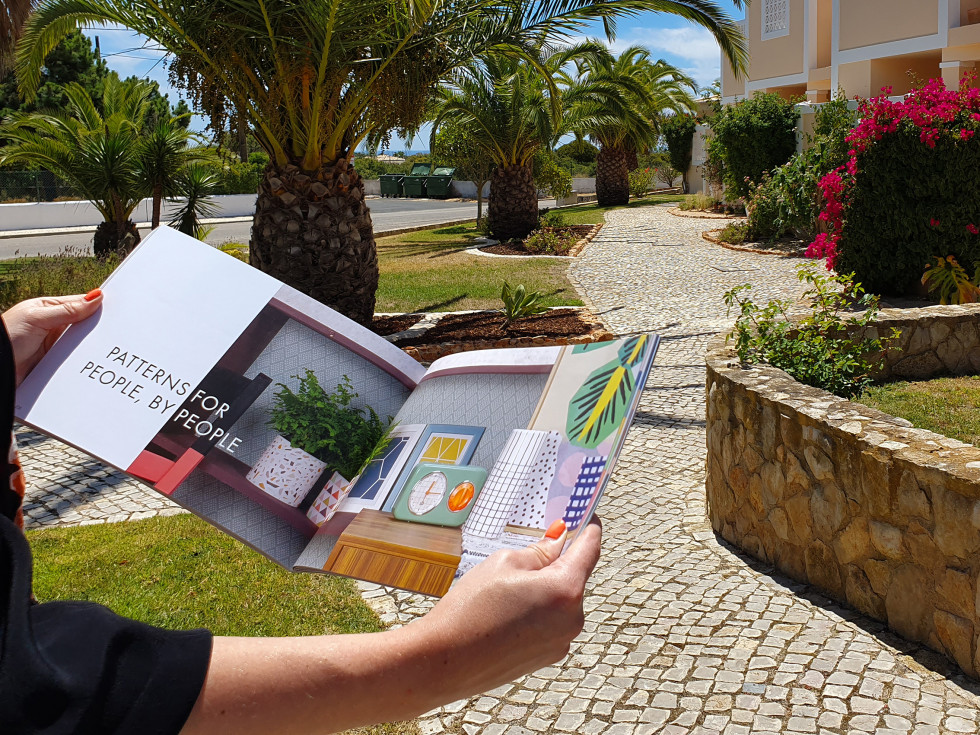 A perfect final product starts with a great idea. However, what is also crucially important is the best possible quality, the most efficient loading, the desired delivery time and, of course, a favourable price. It will be our absolute pleasure to share our thoughts with you from the first draft through to an outstanding finished product.

Contact