Everyone in our company is aware of our core values. These are the only rules that we follow. If you're not OK with this, things won't work out. If you are, everything will be tip-TOP.
Team players help each other. They support each other when someone needs to learn something. Team players create something beautiful together. Early in the morning, and during Friday afternoon drinks!

Our team
Entrepreneurial people seek and find opportunities. Think along and make shared decisions. Entrepreneurial people roll up their sleeves and make the world a bit more beautiful.

Contact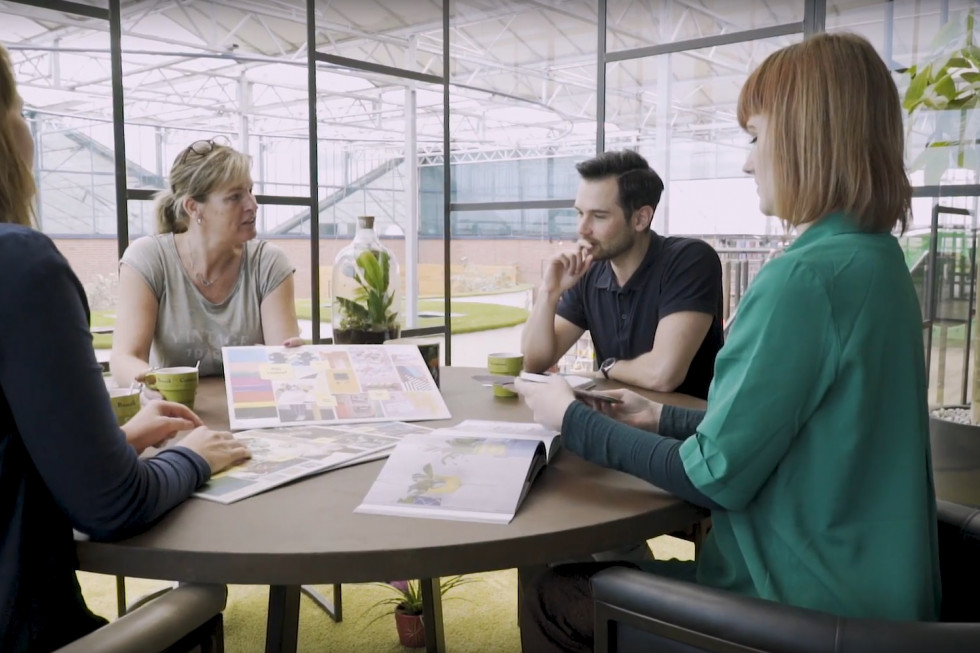 Professionals say what they do and do what they say. Professionals work neatly and are not only builders but also finishers.

Products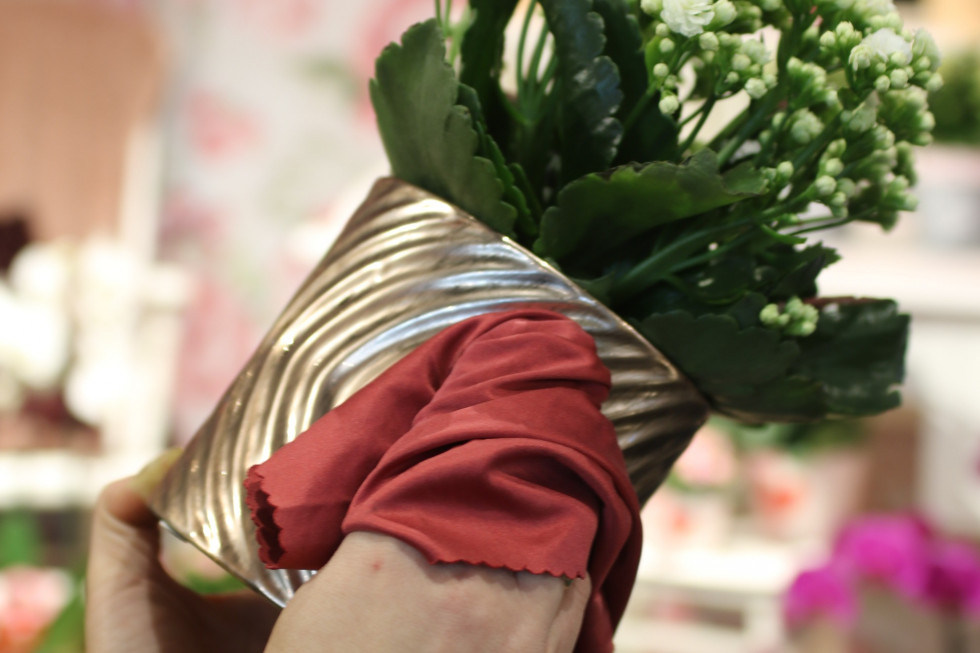 A perfect final product starts with a great idea. However, what is also crucially important is the best possible quality, the most efficient loading, the desired delivery time and, of course, a favourable price. It will be our absolute pleasure to share our thoughts with you from the first draft through to an outstanding finished product.
Contact